Introducing the
Shelter Point
Whisky Club

Are you curious about whisky?
Whether you are an experienced enthusiast or have never tried a dram of 'the water of life,' come and join us for a fun evening of whisky tasting in the beautiful setting of Shelter Point Distillery.
Hosted by Shelter Point Distiller Leon Webb, the inaugural Shelter Point Whisky Club tasting will commence at 7pm on Thursday, November 30 (St. Andrews Day) and will last around two hours. Tickets are only $20 for 4 whiskies and nibbles.
Tickets are available at the distillery, or call 778-420-2200 / email leon@shelterpoint.ca to reserve your spot.
There are only 20 seats available so book now to secure your place!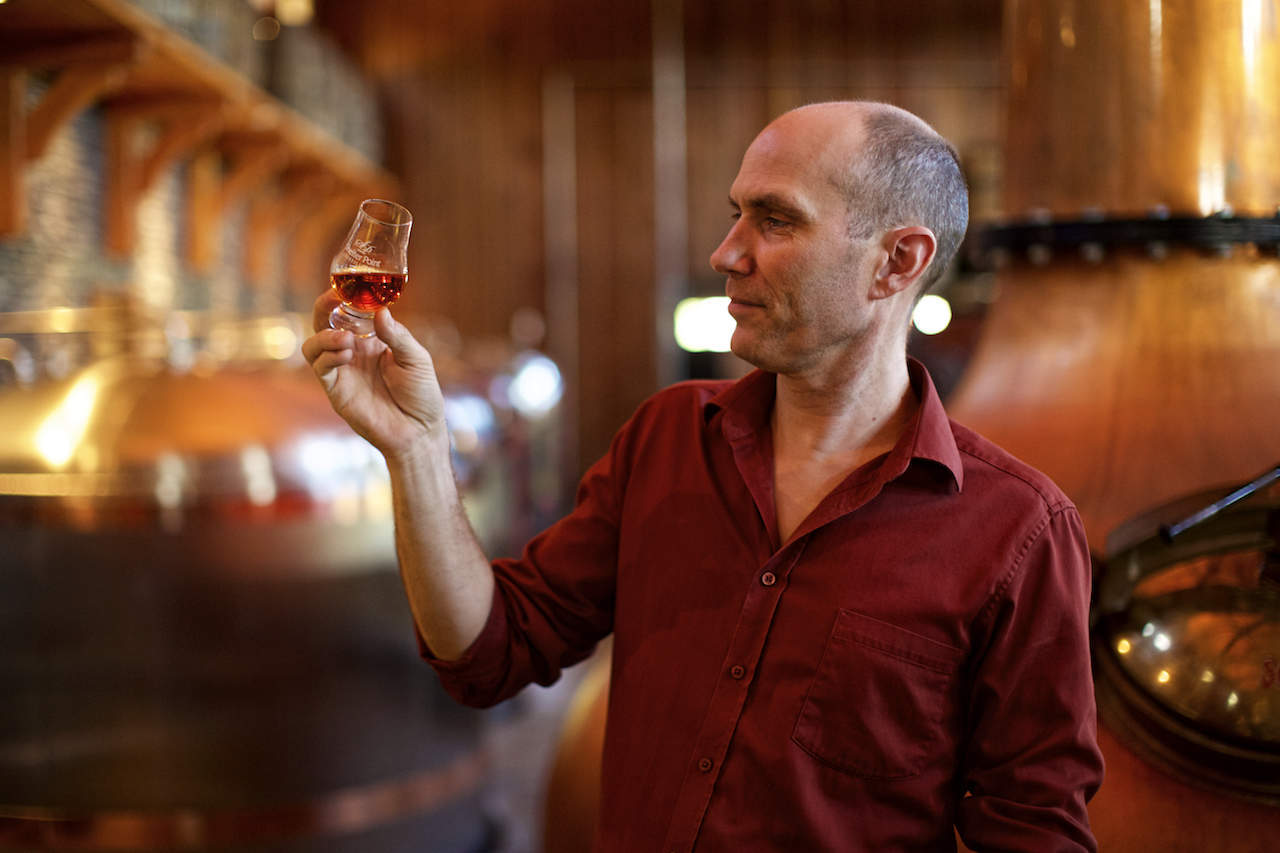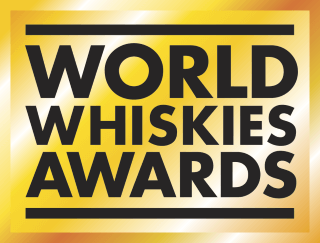 The 10th Annual Whisky Awards in Victoria on January 16th saw Shelter Point Distillery win the award for 'Best All-Rye Whisky' in Canada and take home 11 medals.
Shelter Point won gold medals for its Single Cask Rye and for its recently released Smoke Point Single Grain Whisky, finished in ex-Laphroaig barrels from Islay in Scotland.
Shelter Point also took silver medals home for its Shelter Point Artisanal Cask Strength, Shelter Point Artisanal Single Malt, Shelter Point Double Barrel, Shelter Point Montfort DL 141, Shelter Point Single Cask Old Vines Foch Reserve, and Shelter Point Wine and Beyond Exclusive Single Malt.
Shelter Point were awarded bronze medals for its Shelter Point Strath 8 Year Old, Shelter Point Strath Islay Cask, and Shelter Point Exclusive Co-op Rye.
read more