Introducing the
Shelter Point
Whisky Club

Are you curious about whisky?
Whether you are an experienced enthusiast or have never tried a dram of 'the water of life,' come and join us for a fun evening of whisky tasting in the beautiful setting of Shelter Point Distillery.
Hosted by Shelter Point Distiller Leon Webb, the inaugural Shelter Point Whisky Club tasting will commence at 7pm on Thursday, November 30 (St. Andrews Day) and will last around two hours. Tickets are only $20 for 4 whiskies and nibbles.
Tickets are available at the distillery, or call 778-420-2200 / email leon@shelterpoint.ca to reserve your spot.
There are only 20 seats available so book now to secure your place!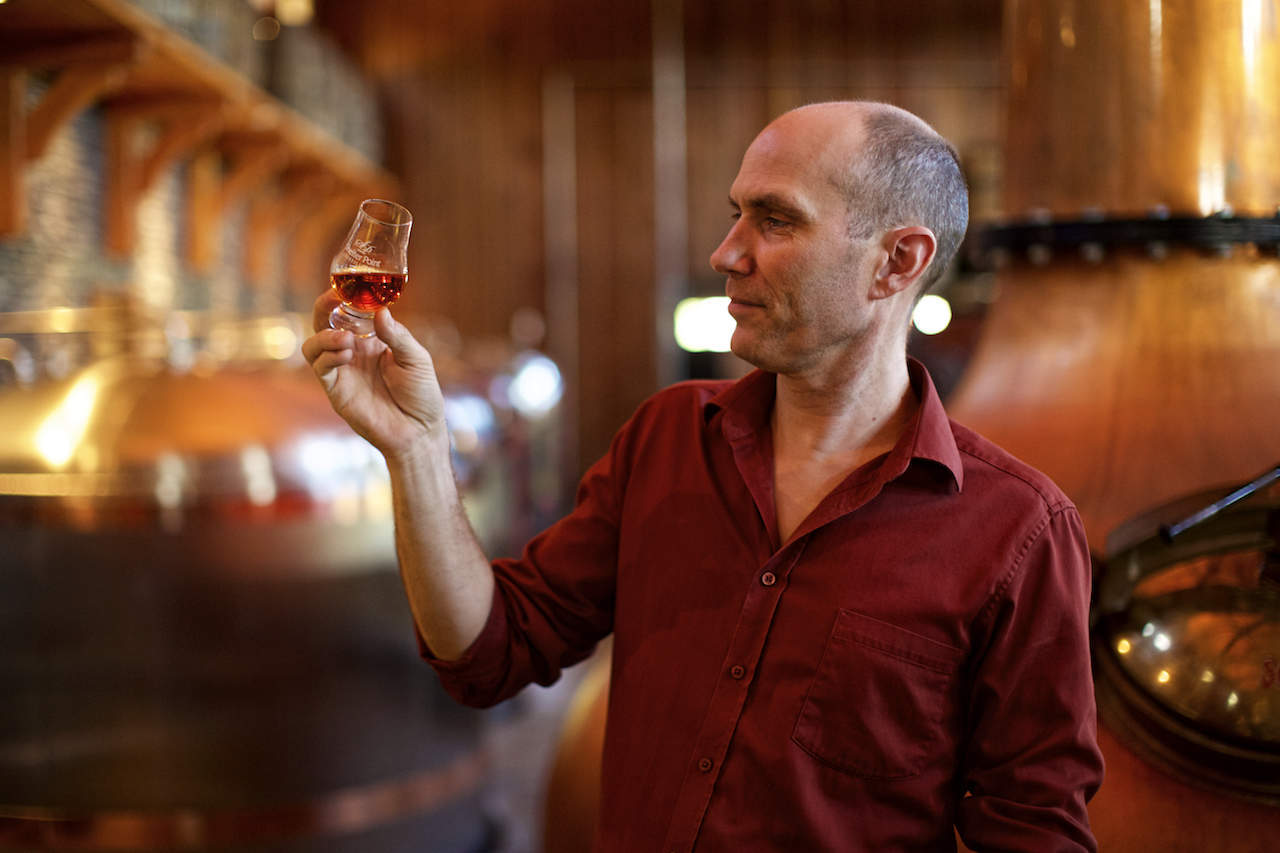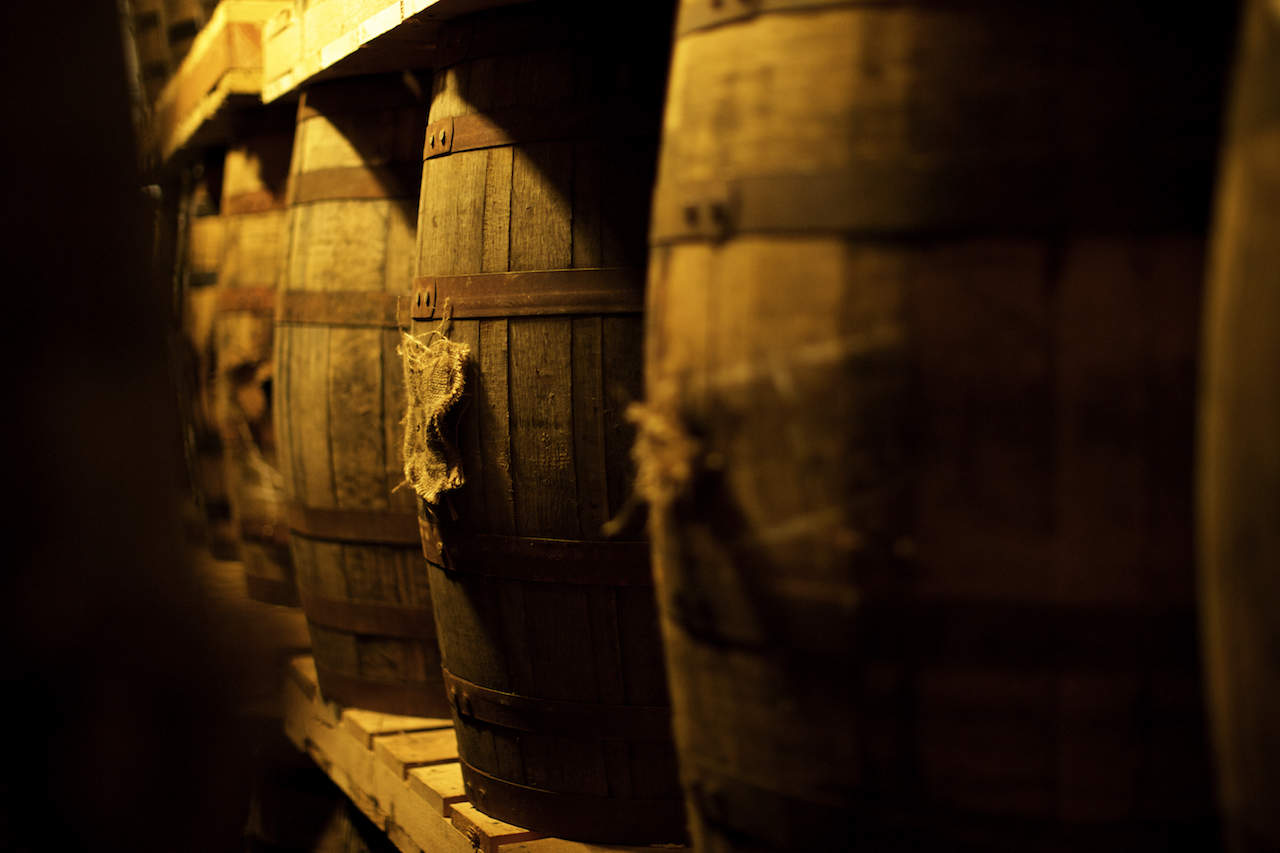 Update on ourSingle Malt Whisky& a HolidayAnnouncement We have some bittersweet news to share Thanks to the remarkable response from the fans of our Single Malt Whisky, our distribution warehouses have been officially depleted. For most liquor stores, that means...
read more