Shelter Point wins
gold in London

Shelter Point Single Malt Whisky awarded Gold Medal in the 2016 Scotch Whisky Masters in London.
Shelter Point Single Malt Whisky is now officially an internationally acclaimed, award-winning whisky. This, as a result of winning a Gold Medal at the 2016 World Whisky Masters in London, England.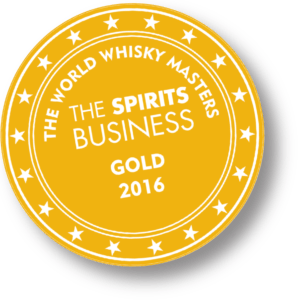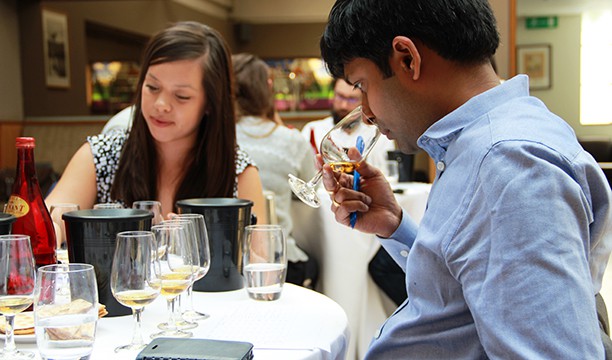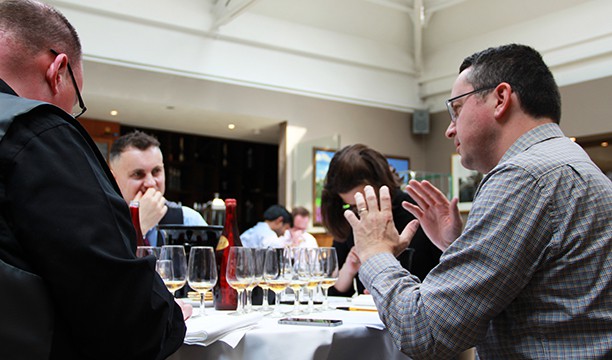 Shelter Point's Founder and Owner, Patrick Evans is understandably over the moon with the news and calls the win confirmation that the distillery has a "darn fine whisky."
"Early on we would test the whisky amongst ourselves and we would all nod. Then professional tasters seemed to like it, which was good. And then when the unsolicited good reviews started coming in, we were even more confident. But this… this is the icing on the cake and justification for many years of hard work."
Created by industry publication, The Spirits Business, the World Whisky Masters is one of the most distinguished blind tasting competitions of its kind, drawing entries from across the world. All judges are completely independent and each spirit is judged on its own merit according to the category into which it is entered, and then awarded a Silver, Gold or Master medal. For an official list of winners, visit http://www.thespiritsbusiness.com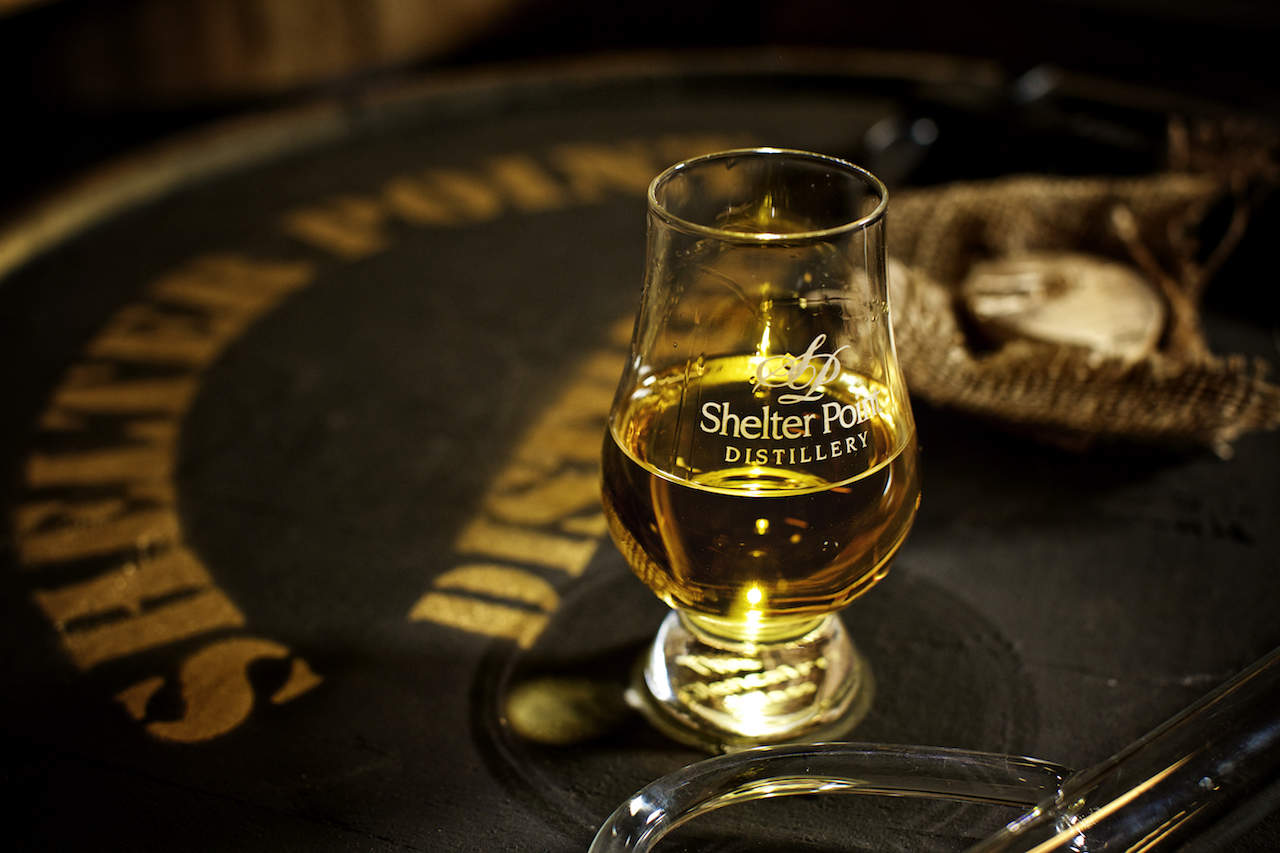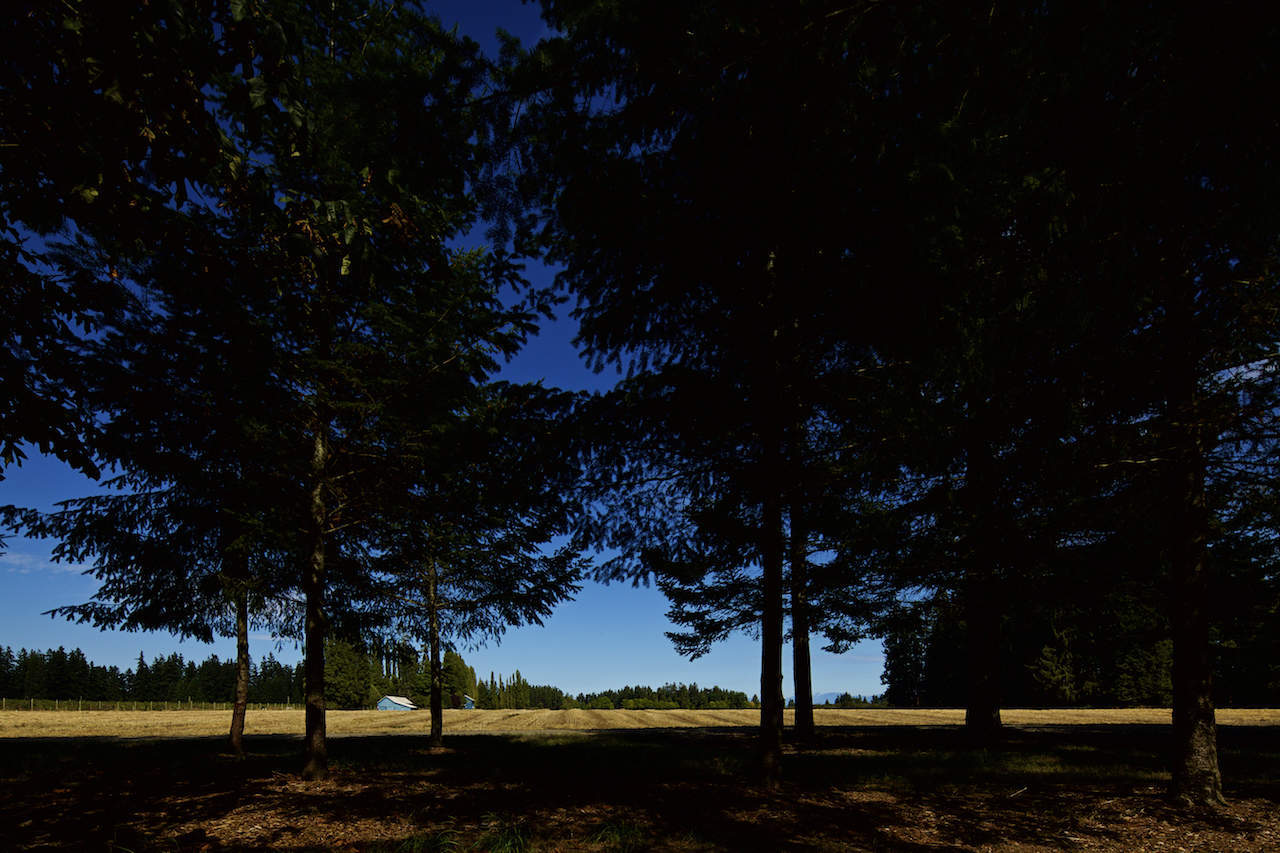 At Shelter Point, we believe in working together to help and support our local community and businesses. In light of recent developments with COVID-19, we want to keep you, our customers, our families, and our community safe. We continue to be open for online...