The heavenly
day our barrels
arrived

At Shelter Point, we went to great lengths to acquire the right casks with which to age our whisky—literally. The barrels are made of white oak and came 2,700 miles, from a bourbon distillery in Kentucky.
White oak, sure; but why bourbon barrels?
Well, for starters, white oak is a very mellow wood that seals well and contains few tannins. The best bourbon barrels are also toasted and actually charred on the inside. The resulting charcoal acts as a filter that vastly enhances the whisky's smoothness.
We could have used any white oak barrels, but we knew that going the distance for seasoned bourbon barrels would pay off—and it has.
In 2011, when Patrick signed for the delivery of our barrels, he jotted down his first impressions
"Our casks are here! They are 53-gallon single-use Kentucky bourbon barrels, toasted and charred on the inside. They have been on the road non-stop for more than two days and across a dozen states. When we opened the trailer door, we caught the fragrance of Louisville's Churchill Downs, hints of fresh-cut grass and the delightful rawness that only aged bourbon has. And as we rolled them out of the truck, we were, quite simply, awestruck: in that instant, when the aroma of Kentucky bourbon came in contact with our sea breeze, we knew we had something special. It was absolutely heavenly."

If you ever get the chance to make it up to our neck of the woods in Oyster River (and we hope you do), we'd be happy to give you a tour and show you the very barrels that help make our whisky so heavenly.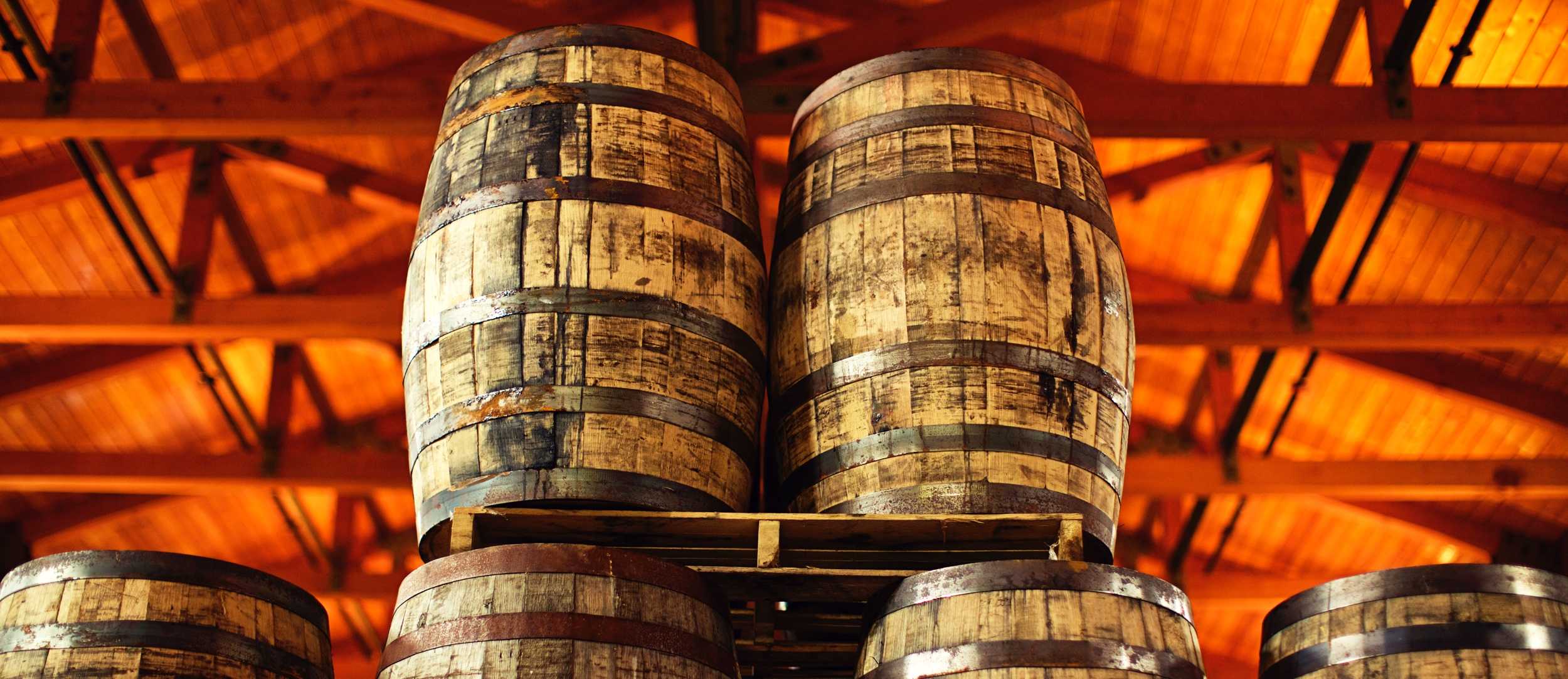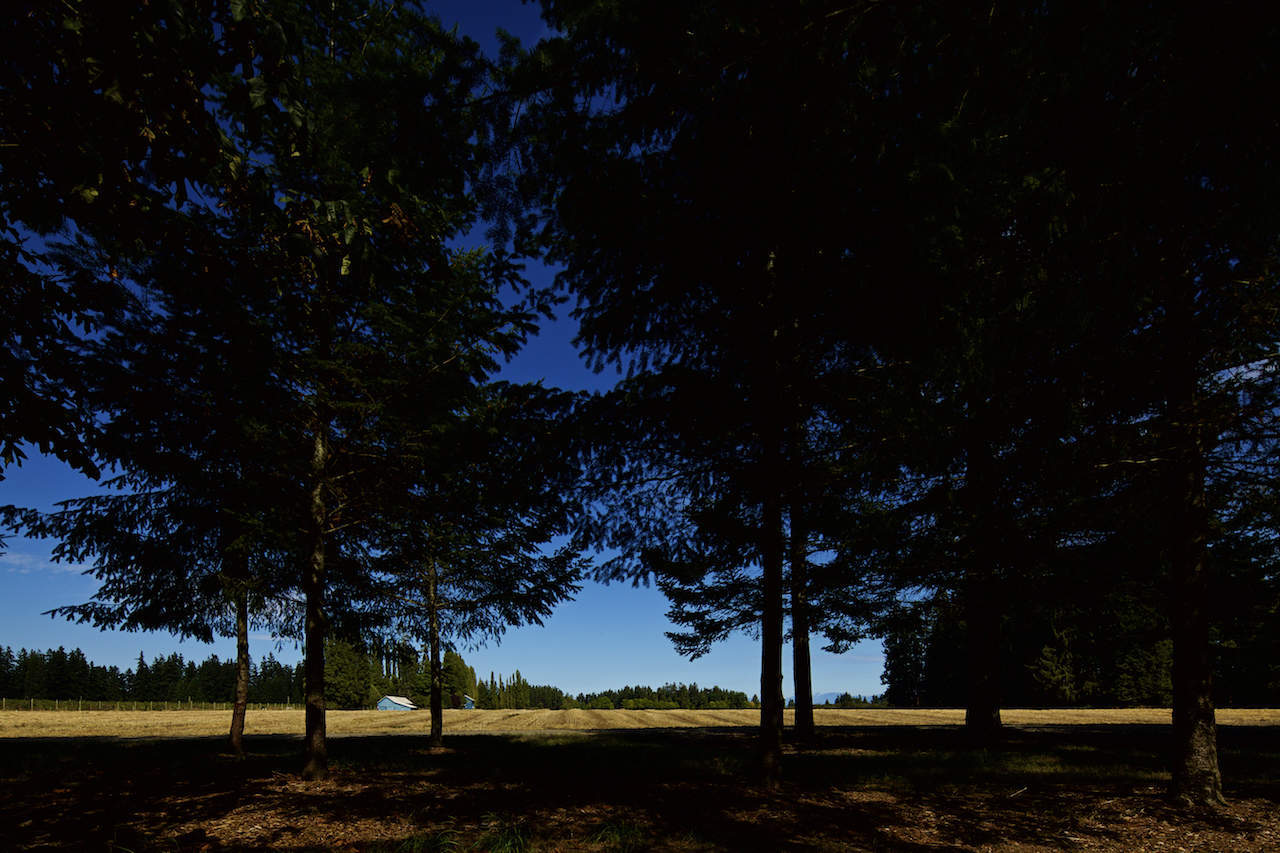 At Shelter Point, we believe in working together to help and support our local community and businesses. In light of recent developments with COVID-19, we want to keep you, our customers, our families, and our community safe. We continue to be open for online...